Who we are
Agenzia Immobiliare La Sovrana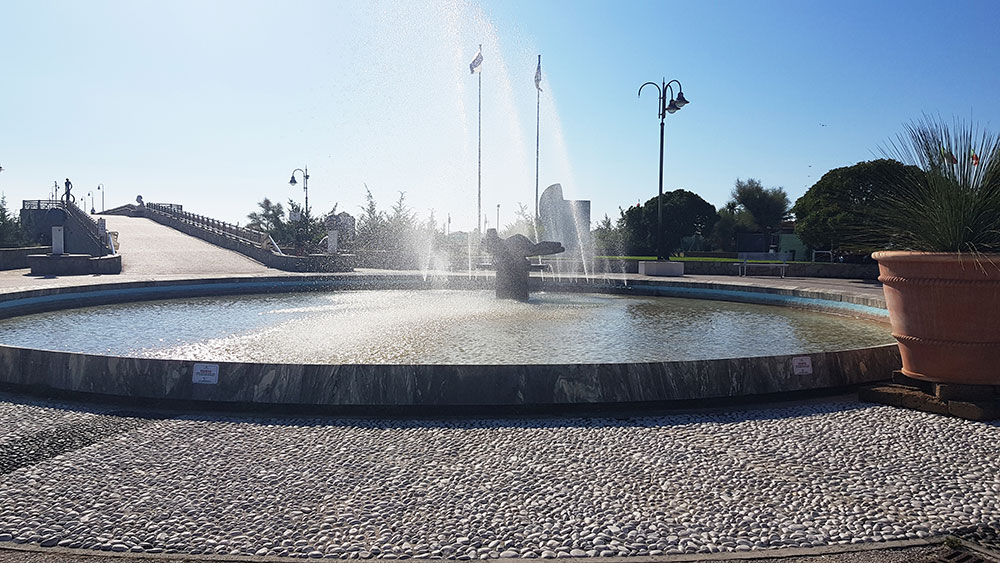 LA SOVRANA REAL ESTATE AGENCY
Marina di Pietrasanta
Home is an important decision, because it means first of all evaluate ourselves and our way of life and it'is the only constant, in this carousel on the move, which makes us feel safe even in the midst of storms.
LA SOVRANA Real Estate
So why choose Tuscany for holidays or to live there?
Because it is beautiful !! In the story, with its art and its cities, for the simple cuisine and good wine that prolongs life, for the amazing countryside to be enjoyed in their home or in the farm and the sea with the famous resorts of Versilia and sparkling Forte dei Marmi.
Our Real Estate La Sovrana awaits you in Marina di Pietrasanta in Via Tonfano 188 / A to find an holiday homes in Pietrasanta or a home for sale in Tuscany, we can propose you Forte dei Marmi poolvillas to live wonderful moments of relaxation, cottages and farmhouses in popular areas such as Lajatico with the Theatre of Silence, local business and businesses to start new jobs. Buy house in Italy with us, you may find your home in Tuscany .
"The Tuscan countryside was built as a work of art by a refined people, the same who ordered the '400 and its painters paintings and frescoes: this is the feature, the main section fell over the centuries in the drawing fields , architecture of Tuscan houses. It's amazing how these people has built its rural landscapes as if he had other concerns that beauty. "(Henri Desplanques)
What you need
La Sovrana s.a.s." Real Estate Agency , offers , for your peace of mind, provides the following services:
Assistece:
- Customer services for searching a real estate on sale or to rent
- Customer services for checking and visiting the properties
- Customer services for preparing all documents for buying and/or renting properties
- Customer services for editing the purchase proposal and the agreement
- Customer services for assisting the notarial deed and for a loan
- Customer services for home management such as gardening , cooking , repairing, maintenance, driving, etc
- Customer services for legal assistance and for the interpreter
;
and many other services all geared to give you a holiday where you will be well look after, while you'll have a relaxing and exciting holiday in our wonderful area. We never leave our customers alone !!!!!